| | |
| --- | --- |
| Tipologia | Coffee blend pods |
| Confezione | 150 pods |
La Tazza d'oro Cialda Oro
| | |
| --- | --- |
| Tipologia | Coffee blend pods |
| Confezione | 150 pods |
La Tazza d'oro Cialda Oro is a blend of ground coffee in pod format of about 7 grams.
A fine blend of Brazilian and Tanazanian coffees with a persistent aroma and a medium-full body while the cup is light and balanced, enhanced by notes of bitter chocolate with a long aftertaste and a lightly spiced of black pepper.
Ideal blend for Espresso lovers with a strong and intense flavor.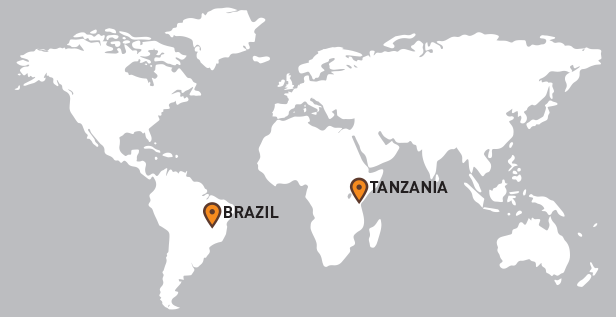 ROASTING

AROMA

BODY

ACIDITY
Your Title Goes Here

50%

50%
Find out which other blend might end its journey in your cup.