| | |
| --- | --- |
| Tipologia | Coffee blend pods |
| Confezione | 150 pods |
La Tazza d'oro Cialda Oro
| | |
| --- | --- |
| Tipologia | Coffee blend pods |
| Confezione | 150 pods |
La Tazza d'oro Cialda Oro is a blend of ground coffee in pod format of about 7 grams.
A fine blend of Brazilian and Tanazanian coffees with a persistent aroma and a medium-full body while the cup is light and balanced, enhanced by notes of bitter chocolate with a long aftertaste and a lightly spiced of black pepper.
Ideal blend for Espresso lovers with a strong and intense flavor.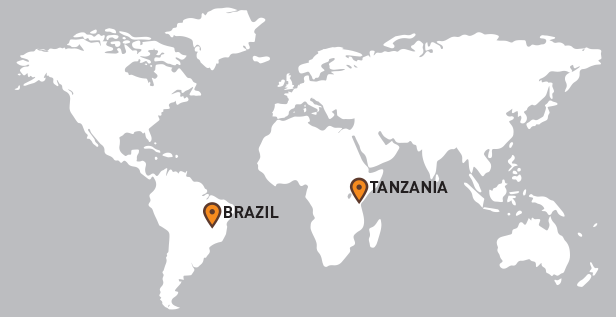 ROASTING

AROMA

BODY

ACIDITY
Your Title Goes Here

50%

50%
Product Description
From the Brasil and Tanzania comes the coffee for La Tazza d'oro Cialda Oro, delighting eager palates with its persistent aroma and medium-full body. An exquisite, much sought-after high-quality blend,  for everyone who loves an intense espresso.
The coffee is characterized by a slow toasting and a hazy hazelnut "crema". The cup is light and balanced, exalted by notes of bitter chocolate with a lingering aftertaste and a hint of light and spicy black pepper.
Each pod vacuum pack contains about 7 grams of ground coffee – the ideal dose to fully enjoy the unique characteristics of the blend.
The delicate aromatic flavor of the Arabica bean prevails, while the Robusta gives the rich taste.
Available with 150 or 18 pods.
Find out which other blend might end its journey in your cup.