Quality is never accidental. Constant commitment aimed to look for a continuous improvement to satisfy the needs of the client, attention and reliability, are the values we believe in that brought us to appreciate in Sardinia La Tazza d'oro brand a high degree of prestige.
We are a Sardinian company that has been able to grow targeting excellence and investing in technology, never neglecting the fundamental role of the human component.
Passion and love for coffee, the years of experience, the ideas of those that with utter commitment have worked and work for La Tazza d'oro are the things that make day after day this extraordinary coffee that is winning the consensus of many.
We start from a concept: diversification. This is the keyword that reflects one of the goals of La Tazza d'oro. Diversify means growing in the various distribution channels, make coexist different brands inside the same Group with none of them losing their peculiarity. Only this way it will be possible to accelerate the globalization process, one of the cornerstones of our Mission.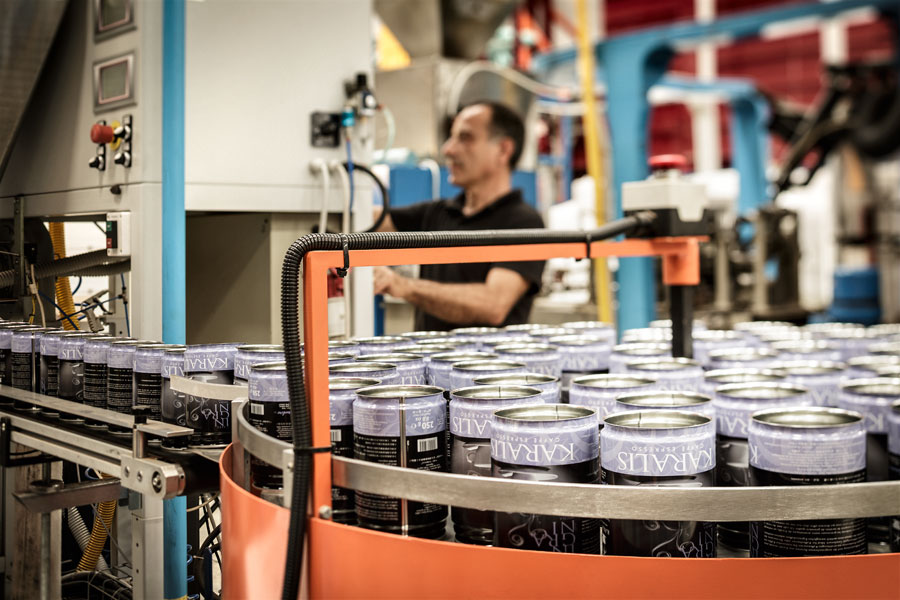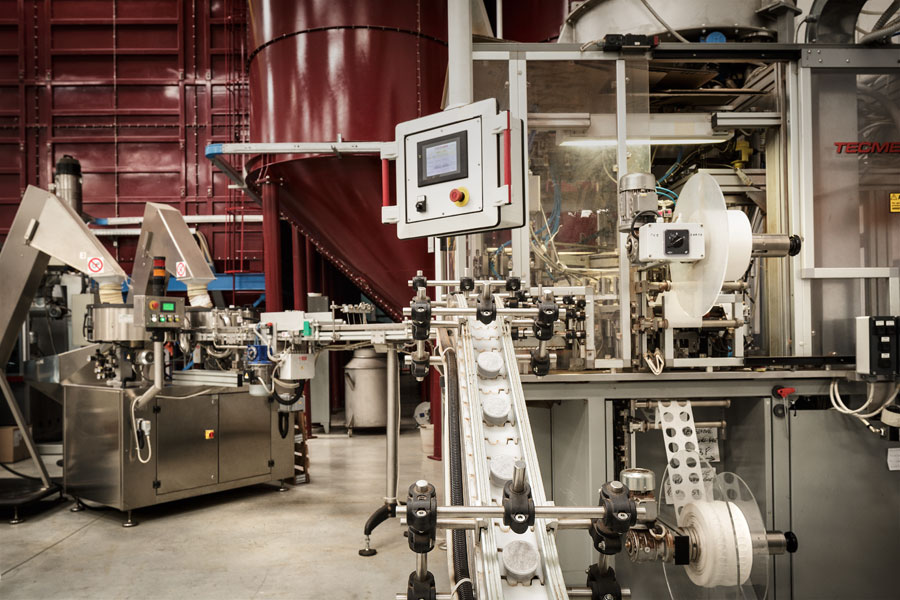 La Tazza d'oro has the great advantage of being able to count on the methodologies and on the meticulous and careful selection of raw materials pursued by the experts of the
KIMBO

 
Group, with which share the same criteria and qualitative processes in the various production stages.
The diversification of brands and channels (retail, Ho.Re.Ca. vending and OCS – Office Coffee Service) is precisely the success key that has resulted in the growth of revenues for the Italian brand.
Making coffees for us means commitment, passion, respect for the environment, that match together with the values of loyalty and reliability that we always have towards our clients, vendors and suppliers.
Our challenge is to value the tradition and culture of good espresso coffee not just in Italy, but also abroad, trying to satisfy today's clients, offering a complete range intended for different consumptions (home, office, bar and catering).
We always have committed ourselves to ensure an efficient service, calibrated blends, an optimal roasting, all with extreme transparency towards the consumers, that require to know what they are consuming at home or at the bar.
We entrust ourselves to a solid network of distributors, in order to respect the times and needs of our clients, in Italy like in the rest of the world.