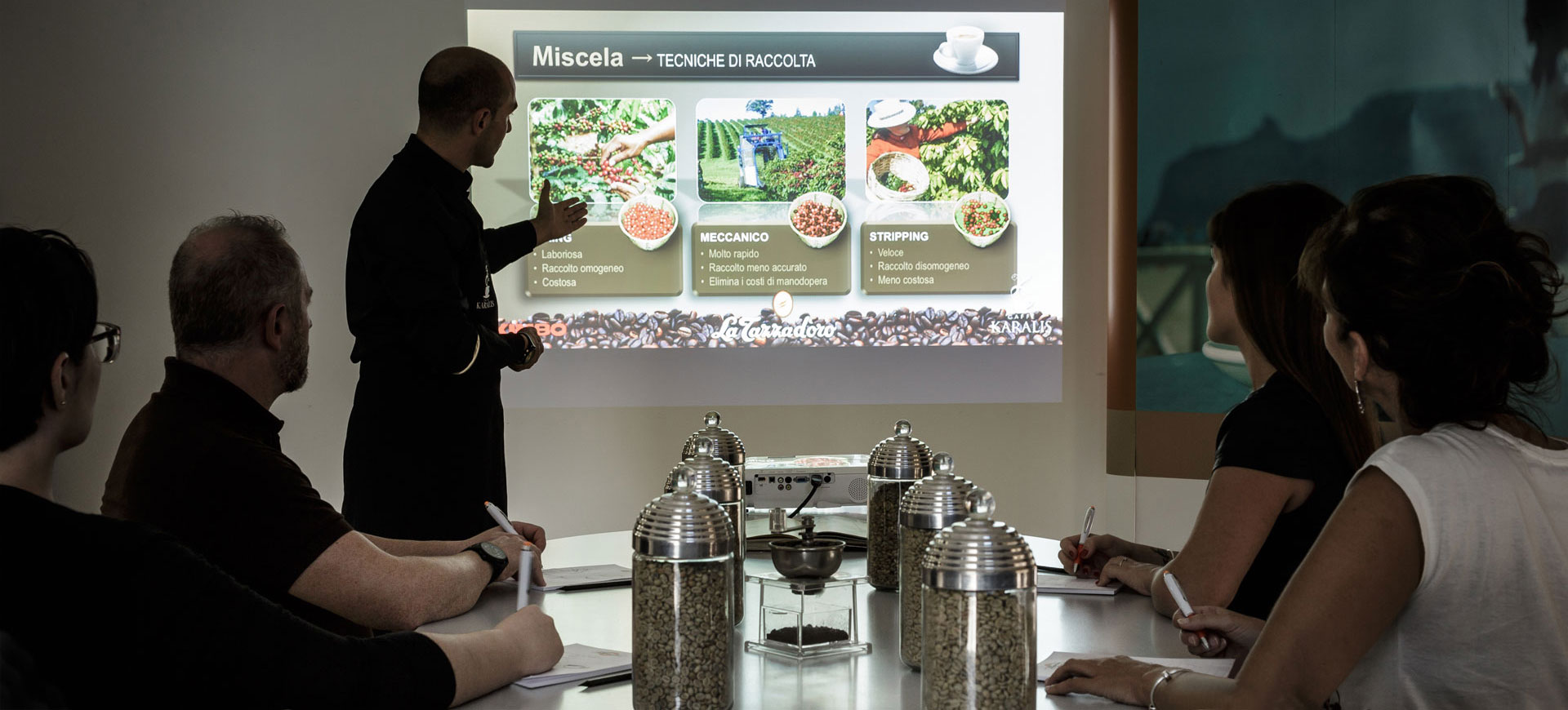 Training LAB
La Tazza d'oro is an ambitious and inspiring project for us that put in our coffee all the passion of many years of commitment searching for quality in an espresso cup of coffee.
To achieve this we are focusing on the values of the culture of a good coffee. Training LAB La Tazza d'oro aims to transfer this concept to those that transform our product into a food in a cup: bartenders, ambassadors of our quality project.
Training LAB La Tazza d'oro is also an initiative aiming at promoting the culture of coffee all around, as well as activities and qualified and high profile training courses with appointments aimed not only at bartenders, but also to the schools and to all those that want to deepen the subjects connected to the world of coffee.
The many training courses are taught by trainers that form the Staff Training Lab La Tazza d'oro and see the participation of National and International famous professionals and qualified collaborators of important companies that are leaders in the sector.
Training LAB La Tazza d'oro Days 2017/ 2018
Trainers: Staff Training Lab La Tazza d'oro
For queries and information: traininglab@latazzadoro.it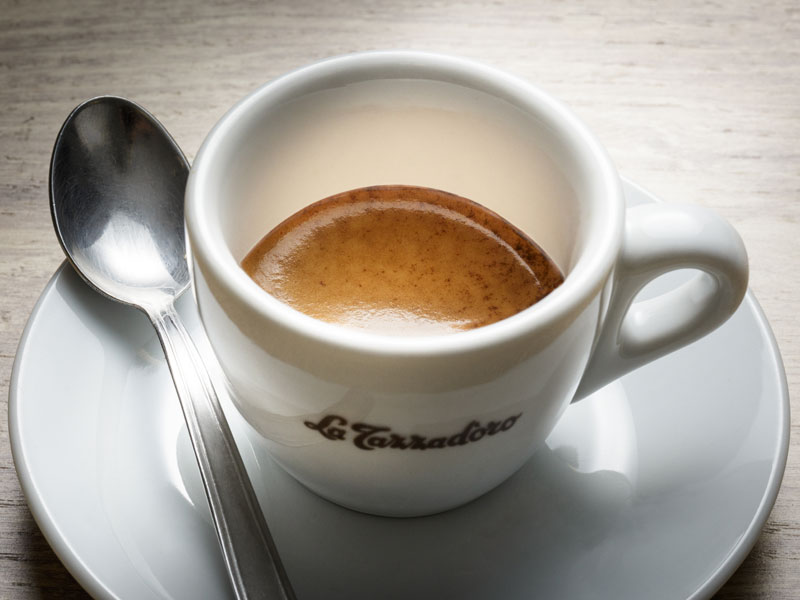 1) Coffee and Espresso
Programme
What is it? Where is its birth place? How to prepare it?
An 8 hours day to discover Coffee, Espresso and Cappuccino.
Where:
When:
November 08 2017 starting at 9:00am
November 29 2017 starting at 9:00am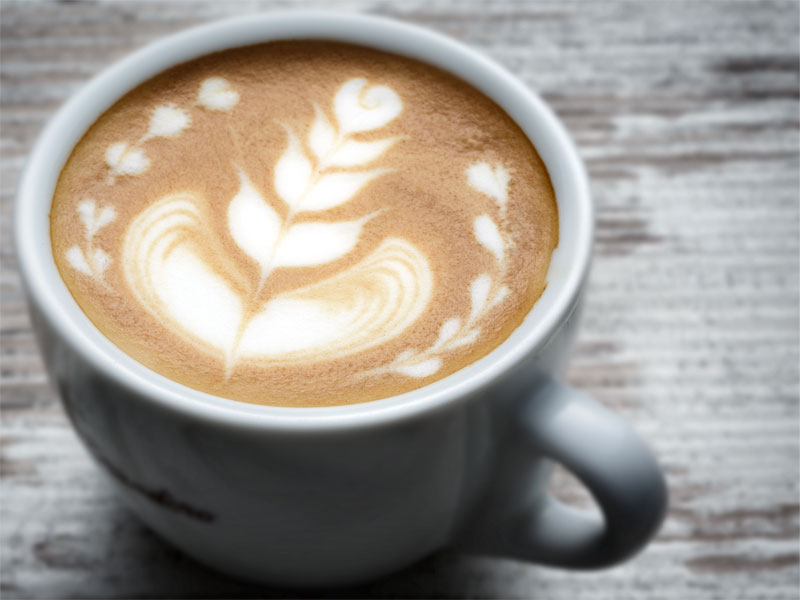 Cappuccino and Latte Art
Programme
Knowing "Milk
Techniques and Temperatures
The art of Free Pouring and various Figures
8 hours day: Techniques and "perfect" Cappuccino service.
Where:
at the roasting La Tazza d'oro in Macchiareddu, street 8 UTA (CA)
When: November 15 2017 starting at 9:00am
December 06 2017 starting at 9:00am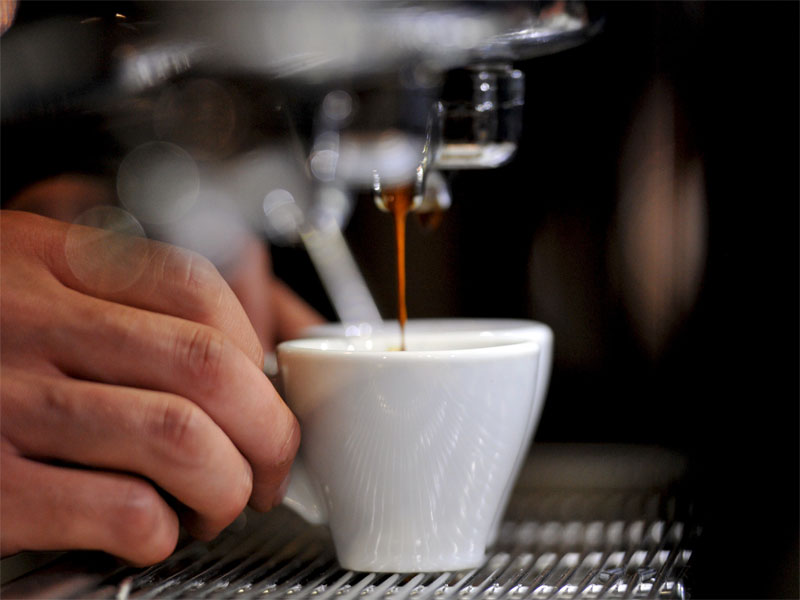 Training for Catering Schools
Training Day on Caffetteria and Latte Art, with the involvement of Teachers and Pupils of the 4th and 5th classes.
Where: 
At the Catering Schools or at La Tazza d'oro headquarters in Macchiareddu, Strada 8, Uta (CA)
When: da definire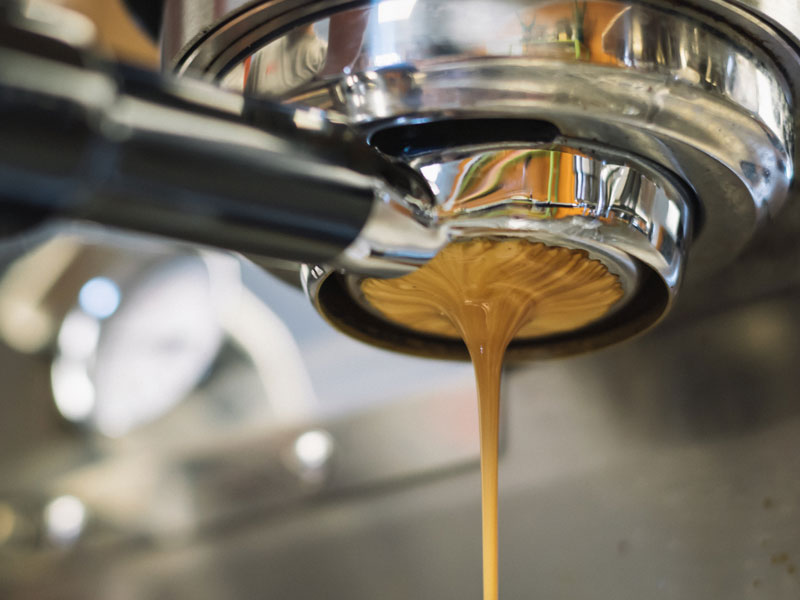 Training for Bars and Caffetteries 'Bar To Bar'
Visit Bars and Coffehouses with the aim to spread our information proposal to the Bars staff, with the participation of Coffee Specialists and the submission of projects and studies on Single Origin Coffees and/or Organic Coffee.
The aim of our company goes beyond the sale of a product: we like to know that our product is appreciated and that whoever may taste our coffee would be able to capture all the passion we put into it.
We are convinced that the involvement of the Bartenders and of the bar's clients with the service and tastings according to top quality criteria may represent an added value to our blends.
Where:
At the Coffeehouses
When: