| | |
| --- | --- |
| Tipologia | Decaffeinated coffee blend single serve capsule |
| Confezione | 100 single serve capsules |
Adesso Espresso Decaffeinated
| | |
| --- | --- |
| Tipologia | Decaffeinated coffee blend single serve capsule |
| Confezione | 100 single serve capsules |
A delicious blend in capsules individually packaged in a controlled atmosphere.
Adesso Espresso Decaffeinated contains a very small concentration of caffeine (less than 0.10%) thanks to a decaffeination process with natural methods that do not affect the organoleptic characteristics and ensure the full aroma in the cup, for a perfect Espresso to be enjoyed in every moment of the day.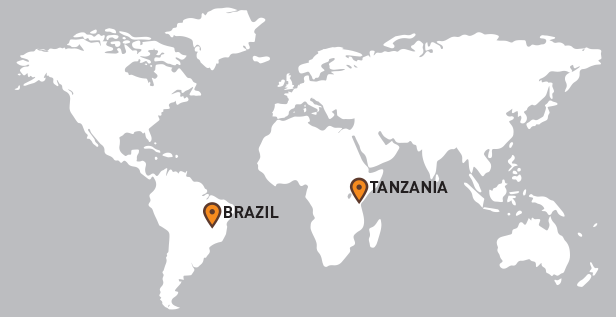 ROASTING

AROMA

BODY

ACIDITY
Your Title Goes Here

50%

50%
Product Description
Adesso Espresso Decaffeinated is for coffee drinkers who refuse to give up their evening cup. A delicious blend in a capsule containing less than 0.10% caffeine, but with a high concentration of pleasure.
Adesso Espresso Decaffeinated let you stay healthy without sacrificing taste.
The all-natural decaffeination process does not affect the organoleptic and aromatic properties of the coffee.
A light soft mildly roasted flavor, well balanced and ideal with milk, a perfect decaffeinated espresso.
Our Adesso Espresso capsules present the finest blends, delivering a creamy, authentic espresso that  everyone can enjoy. They make preparation more convenient and ensure a consistently high level of quality. Capsules give you accurate dosing every time. Individually packed in a controlled environment to seal in the freshness and ensure the unadulterated aroma of a classic beverage.
Make sure to try our Adesso Espresso Intenso, Adesso Espresso Esclusivo (100% Arabica) and Adesso Espresso Classico capsules.