| | |
| --- | --- |
| Tipologia | 100% Arabica coffee blend single serve capsule |
| Confezione | 100 single serve capsules |
Adesso Espresso Esclusivo 100% Arabica
| | |
| --- | --- |
| Tipologia | 100% Arabica coffee blend single serve capsule |
| Confezione | 100 single serve capsules |
Adesso Espresso Exclusive is a blend of ground 100% Arabica coffee in capsule format of 7 grams that guarantee the exact dosage of coffee.
Adesso Espresso Exclusive is characterized by fruity and balanced aromas, with notes of citrus and bitter cocoa for sweet and fragrant coffee breaks.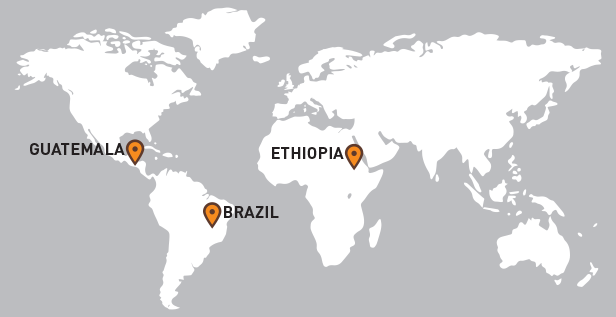 ROASTING

AROMA

BODY

ACIDITY
Your Title Goes Here

50%

50%
Find out which other blend might end its journey in your cup.