| | |
| --- | --- |
| Tipologia | Coffee blend single serve capsule |
| Confezione | 100 single serve capsule |
| | |
| --- | --- |
| Tipologia | Coffee blend single serve capsule |
| Confezione | 100 single serve capsule |
Adesso Espresso Classic is a blend of ground coffee in capsule format, the result of a harmonious combination of Arabica coffee and Robusta coffee that gives a rich and intense flavor among, notes of bitter chocolate and ripe fruit stand out.
The single-dose capsule packaged in a controlled atmosphere ensures the freshness of a very high quality Espresso, no waste, simplicity and speed of use. Try it now!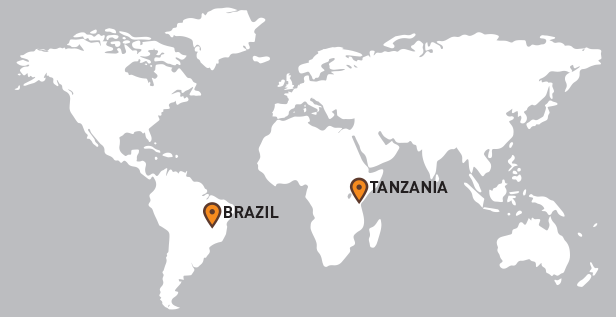 ROASTING

AROMA

BODY

ACIDITY
Your Title Goes Here

50%

50%
Find out which other blend might end its journey in your cup.