| | |
| --- | --- |
| Tipologia | Decaffeinated coffee blend single serve capsule |
| Confezione | 100 single serve capsules |
Adesso Espresso Decaffeinated
| | |
| --- | --- |
| Tipologia | Decaffeinated coffee blend single serve capsule |
| Confezione | 100 single serve capsules |
A delicious blend in capsules individually packaged in a controlled atmosphere.
Adesso Espresso Decaffeinated contains a very small concentration of caffeine (less than 0.10%) thanks to a decaffeination process with natural methods that do not affect the organoleptic characteristics and ensure the full aroma in the cup, for a perfect Espresso to be enjoyed in every moment of the day.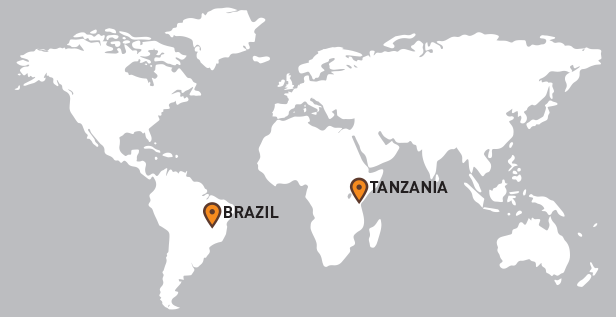 ROASTING

AROMA

BODY

ACIDITY
Your Title Goes Here

50%

50%
Find out which other blend might end its journey in your cup.