| | |
| --- | --- |
| Tipologia | Coffee blend single serve capsule |
| Confezione | 100 single serve capsule |
| | |
| --- | --- |
| Tipologia | Coffee blend single serve capsule |
| Confezione | 100 single serve capsule |
Adesso Espresso Intenso is a blend of ground coffee in capsule format that comes from Brazilian Arabica and Indian Robusta.
This blend is characterized by a sweet and decisive taste with pleasant caramel notes with a persistent aftertaste enhanced on the palate by a hint of hazelnut and biscuit. Try it now!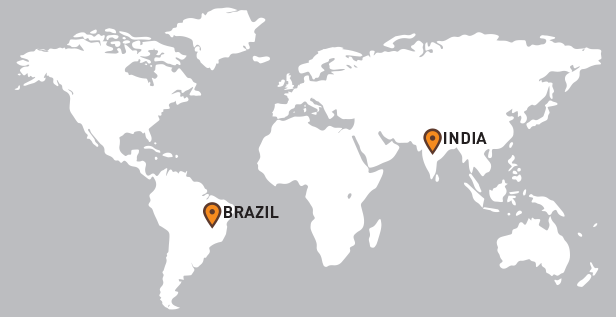 ROASTING

AROMA

BODY

ACIDITY
Your Title Goes Here

50%

50%
Product Description
Adesso Espresso Intenso is a sweet strong blend of Brazilian Arabica and Indian Robusta coffee varieties. The coffee has a round full texture and a round taste with a pleasing hint of caramel accompanied by undertones of hazelnut and cookies.
The hazel colour is typical of the best "crema", velvety and persistant.
Each capsule contains the ideal quantity, about 7 grams of the blend, carefully sealed in single packs designed to preserve its fragrance.
Begin your multisensory journey with warmth and comfort.
Try our rich intense and welcoming "Adesso" coffee today now in capsule form!
Make sure to sample our Adesso Espresso Classico, Adesso Espresso Esclusivo (100 % Arabica) or Adesso Espresso Decaffeinato capsules.