| | |
| --- | --- |
| Tipologia | Decaffeinated whole bean coffee blend |
| Confezione | 250 g jar |
Caffè Karalis Decaffeinato
| | |
| --- | --- |
| Tipologia | Decaffeinated whole bean coffee blend |
| Confezione | 250 g jar |
Caffè Karalis Decaffeinated is a blend of coffee Beans that comes from a careful selection of Arabica and Robusta Beans.
Through a decaffeination process with natural methods that are not harmful to health such as water vapor or organic solvents we obtain a creamy and aromatic coffee which preserves all the taste of traditional Italian coffee.
A coffee dedicated to those who want a good Espresso at any time of the day even late in the evening.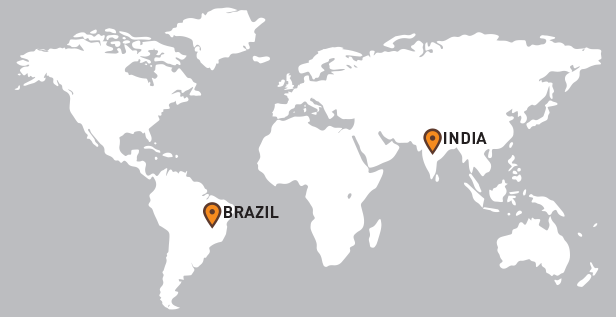 ROASTING

AROMA

BODY

ACIDITY
Your Title Goes Here

50%

50%
Product Description
Un espresso senza caffeina, ma che conserva tutto il gusto del tradizionale caffè italiano. Caffè Karalis Decaffeinato è una miscela in grani torrefatto, una selezione raffinata di chicchi di Arabica e Robusta.
Attraverso un processo di decaffeinizzazione naturale, si ottiene un caffè cremoso ed aromatico, dedicato a chi desidera un buon caffè decaffeinato, in ogni momento della giornata, anche a tarda sera. Infatti, è  ideale per chi non vuole rinunciare ad una tazzina dopo cena o per chi ha la necessità di eliminare la caffeina dalla propria dieta.
Il processo di eliminazione della caffeina (sostanza che non ha niente a che fare con gli aromi), viene praticato utilizzando sul caffè crudo (non ancora torrefatto), metodi naturali e del tutto innocui, non nocivi per la salute, come vapore acqueo o solventi organici. In seguito a questo processo, le caratteristiche aromatiche dei caffè da noi torrefatti e conservati esattamente come gli altri, non subiscono alcuna variazione. L'azienda è da sempre attenta a rispettare le caratteristiche organolettiche dei suoi prodotti.
Per garantire freschezza e la durata dell'aroma nel tempo, i grani sono confezionati in barattoli da 250 grammi.
Caffè Karalis decaffeinato è una scelta sicura per un gusto inconfondibile.