| | |
| --- | --- |
| Tipologia | Decaffeinated whole bean coffee blend |
| Confezione | 250 g jar |
Caffè Karalis Decaffeinato
| | |
| --- | --- |
| Tipologia | Decaffeinated whole bean coffee blend |
| Confezione | 250 g jar |
Caffè Karalis Decaffeinated is a blend of coffee Beans that comes from a careful selection of Arabica and Robusta Beans.
Through a decaffeination process with natural methods that are not harmful to health such as water vapor or organic solvents we obtain a creamy and aromatic coffee which preserves all the taste of traditional Italian coffee.
A coffee dedicated to those who want a good Espresso at any time of the day even late in the evening.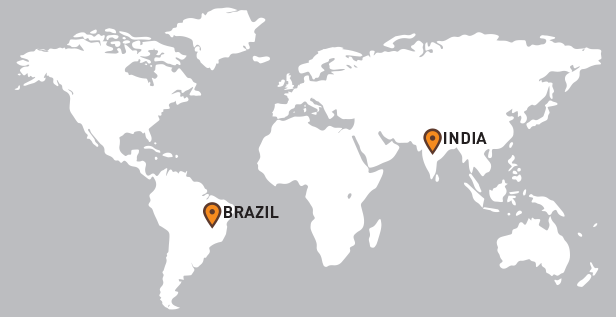 ROASTING

AROMA

BODY

ACIDITY
Your Title Goes Here

50%

50%
Find out which other blend might end its journey in your cup.