| | |
| --- | --- |
| Tipologia | Whole bean coffee blend |
| Confezione | 250 g jar |
La Tazza d'oro Miscela Bar
| | |
| --- | --- |
| Tipologia | Whole bean coffee blend |
| Confezione | 250 g jar |
La Tazza d'oro Miscela Bar is a blend of coffee Beans with a traditional and decisive taste and medium-full body characterized by a slight acidity with evident aromatic notes of toasted bread.
The blend is born from the exact balance between Robusta quality from India and Arabica coffee from Brazil and Ethiopia.
La Tazza d'oro Miscela Bar is a creamy coffee that adapts to the most different tastes.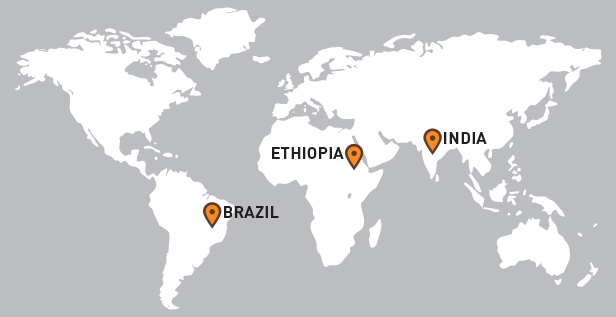 ROASTING

AROMA

BODY

ACIDITY
Your Title Goes Here

50%

50%
Find out which other blend might end its journey in your cup.